Pet Products
One World Sourcing has a great deal of experience in the pet industry. We have experience shipping product to major retail chains as well as boutique stores and OEM warehouses. Our understanding of this industry also makes us a valuable resource when it comes to the creation of new ideas.
Our strengths include:
Pet toys (TPR, latex, vinyl, rope)
Grooming tools
Plush
Rawhide
Collars and leads
Cable tie-outs
Training pads
Pet beds and carriers
Bowls (plastic and stainless steel)
Interactive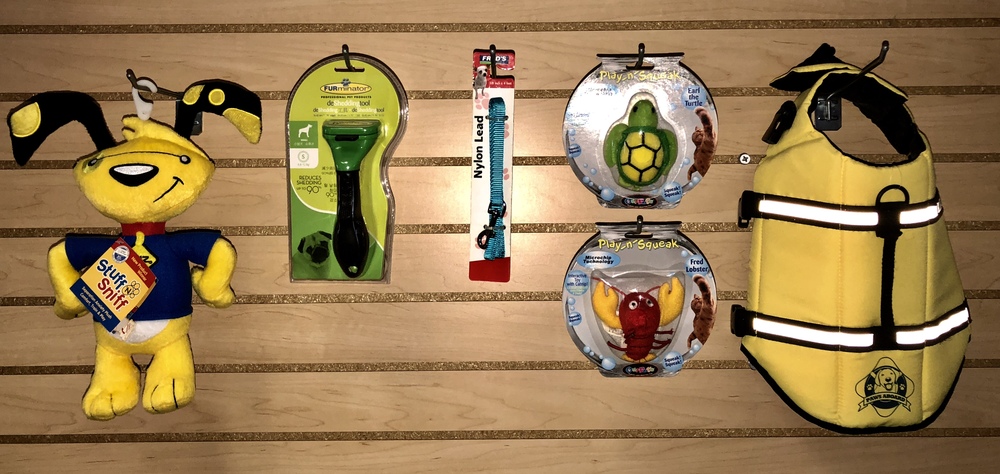 We are familiar with all of the durability and safety standards that are essential to a new product launch, and work hand in hand with our customers to develop the best possible product.