About Us
One World Sourcing was founded by Jim Norris Jr. and Scott Simmerson in 2003 with a mission to help small to mid-sized companies establish safe and reliable supply chains in Asia. With a combined 50 years of sourcing experience, we can help navigate you through the difficult process of setting up a reliable manufacturer overseas.
Our Mission
Our mission is to expertly manage your overseas manufacturing, so you can focus all of your efforts on growing your business. We take the time to understand your products, so we can effectively oversee all aspects of the manufacturing and quality control process.
Our staff
With offices in the USA, Shanghai, Dongguan, Vietnam, and Sri Lanka, we are able to provide personal service to our customers in the U.S. while establishing personal relationships with the factories in Asia. Our overseas project managers have experience in factory audits, quality control, and overall project management to assure you receive a high-quality product at a price that allows you to compete in a competitive marketplace.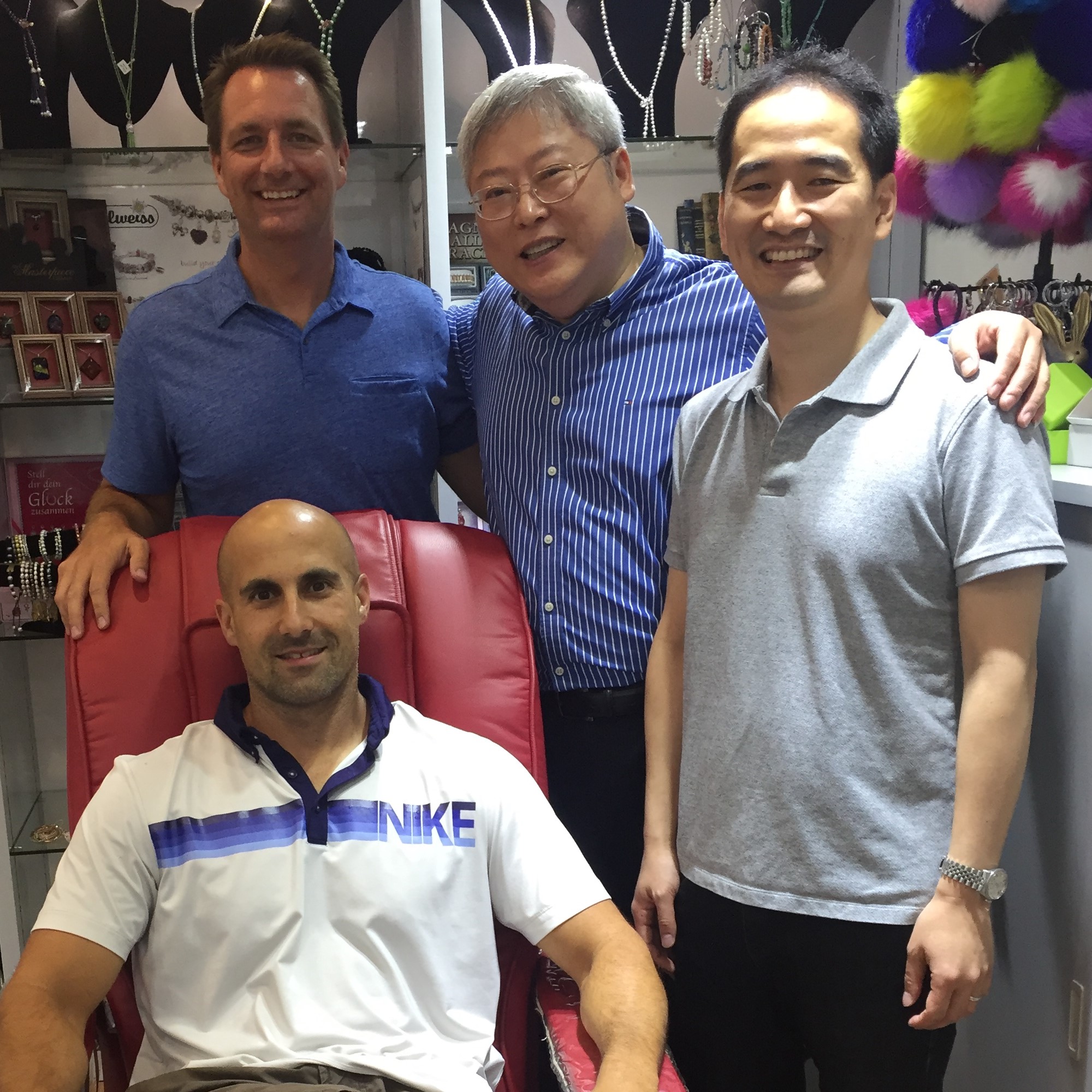 One World Sourcing
8221 Brecksville Rd., Ste. 200
Brecksville, Ohio 44141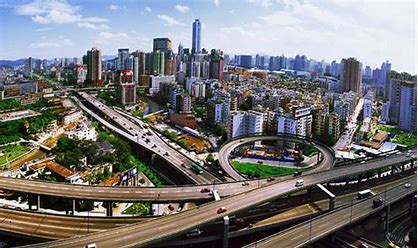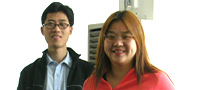 DONGGUAN CHINA OFFICE
No. 504 Building 3, Bi Gui Yuan
Dong Keng Town, Dongguan, Guangdong Provence China 523820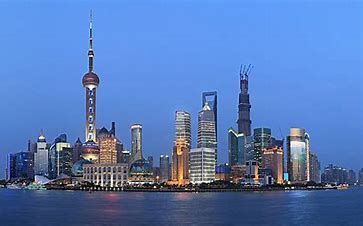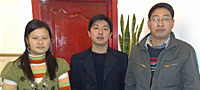 SHANGHAI CHINA OFFICE
Suite 301, Building C2
Zhejiang, Zhuji, China, 311800