Custom bags, totes and sewn items
One World Sourcing currently produces a variety of custom sewn products. With relationships in Sri Lanka, China, and Mexico, we are able to identify the best location to set up a supplier for your specific product.
These include but are not limited to:
Backpacks
Musical instrument cases
Molded cases
Organizers and storage bags
Medical bags
Sales kits
Purses and handbags
Computer bags
T-shirts
Hunting and camping items
Plush toys
Hats and skull caps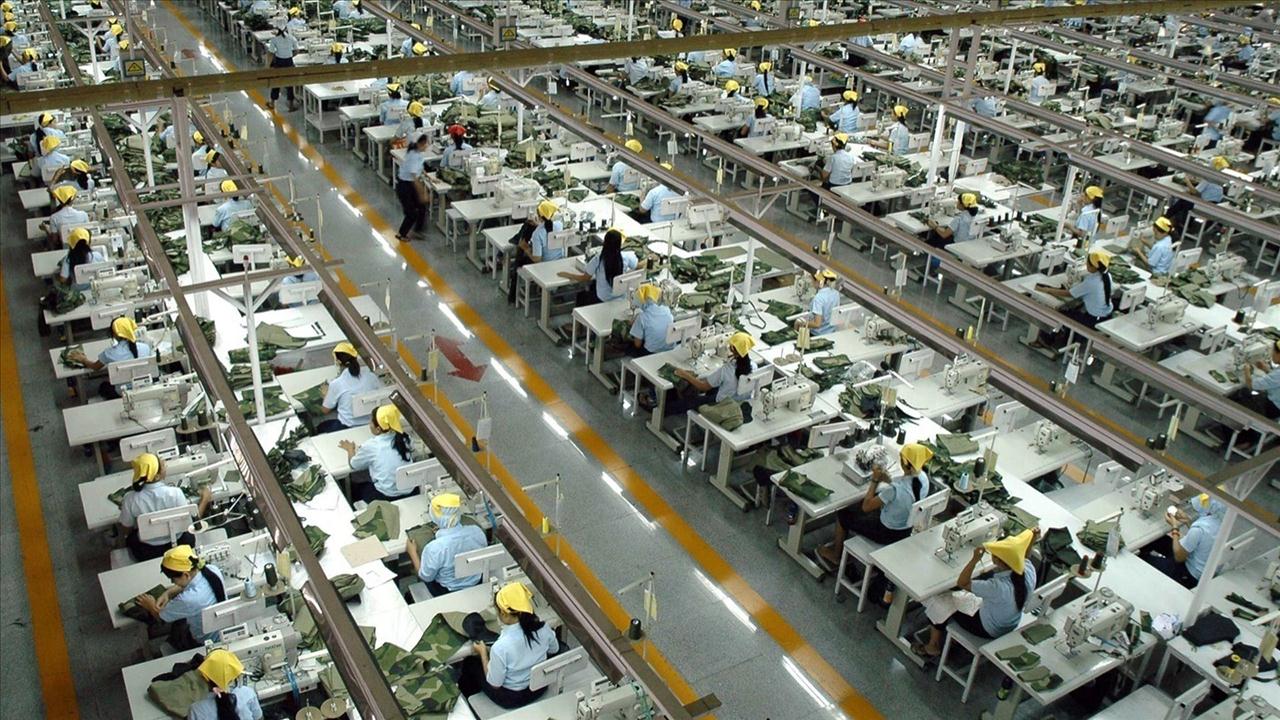 We have experience manufacturing for the retail market and understand the balance of high quality at a competitive price.
If you can imagine it, we can make it!